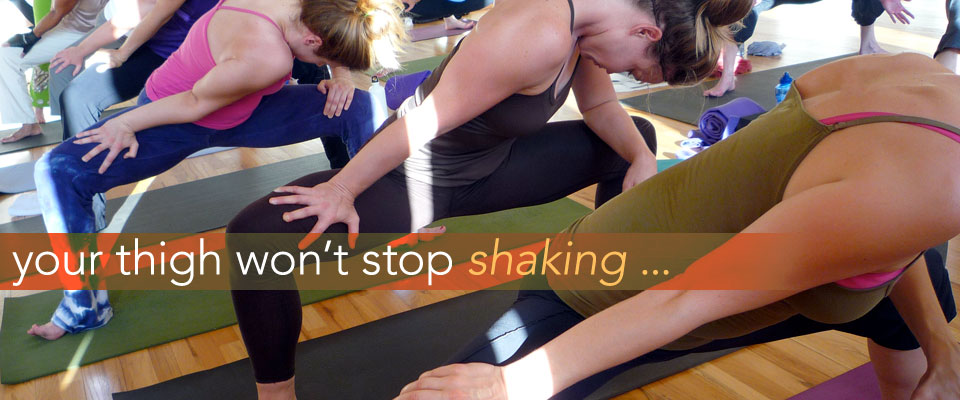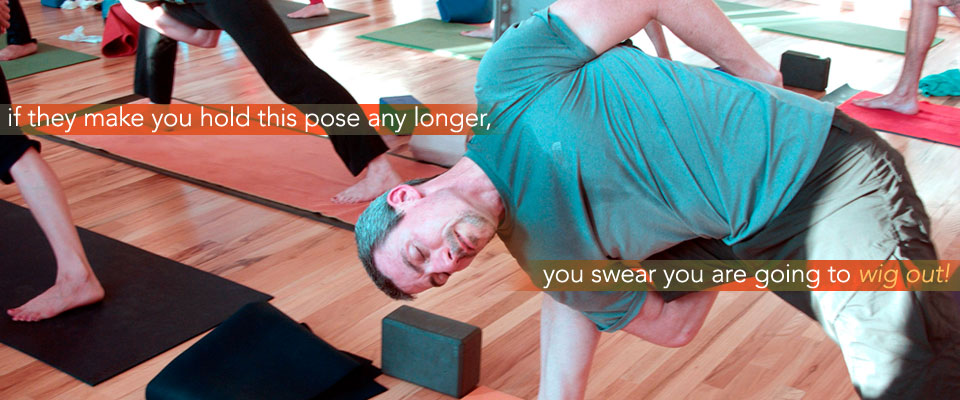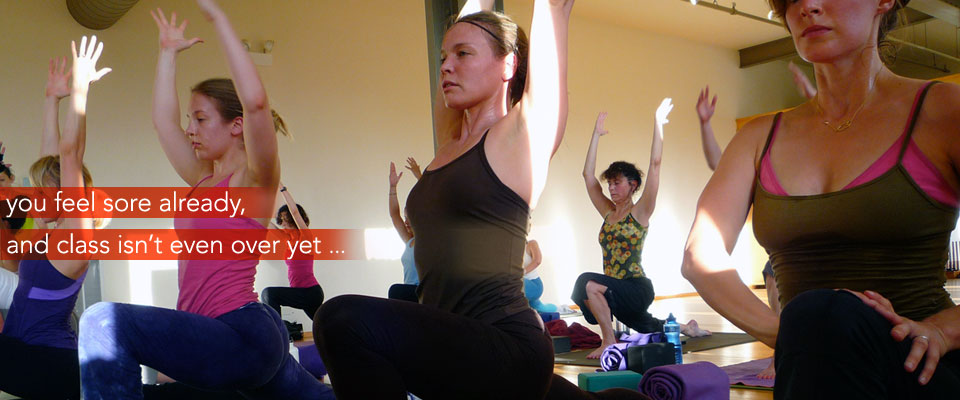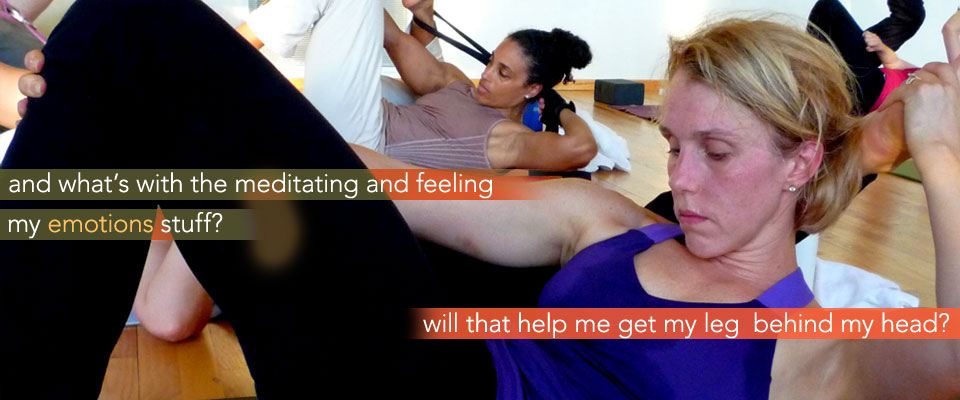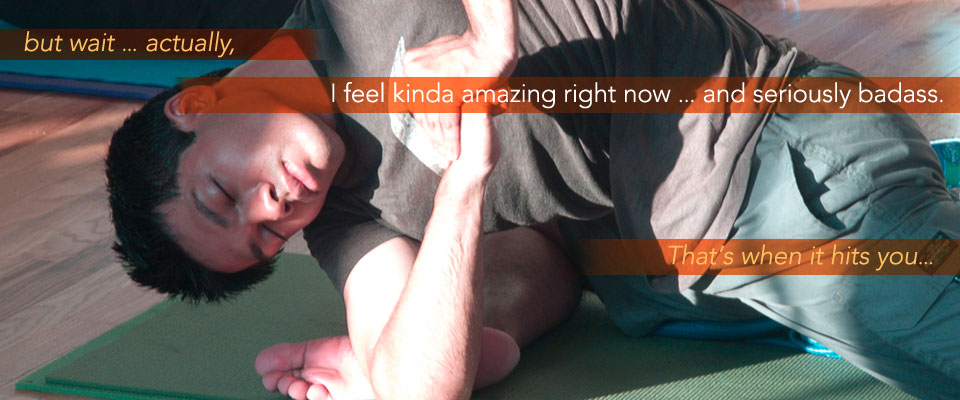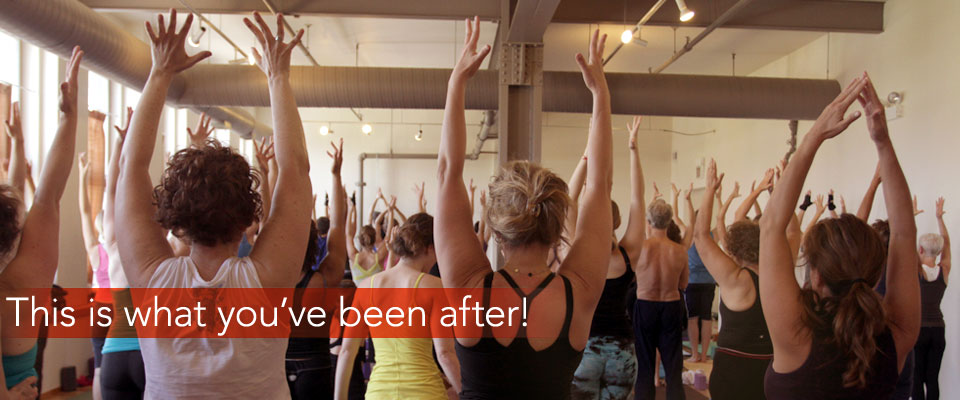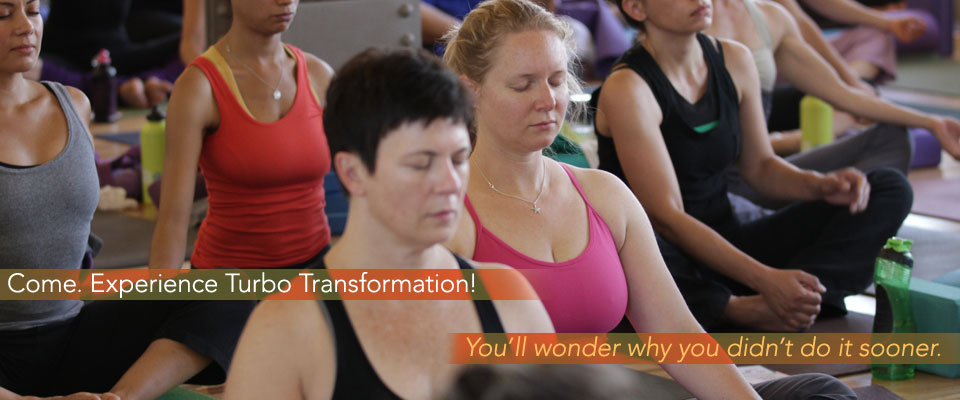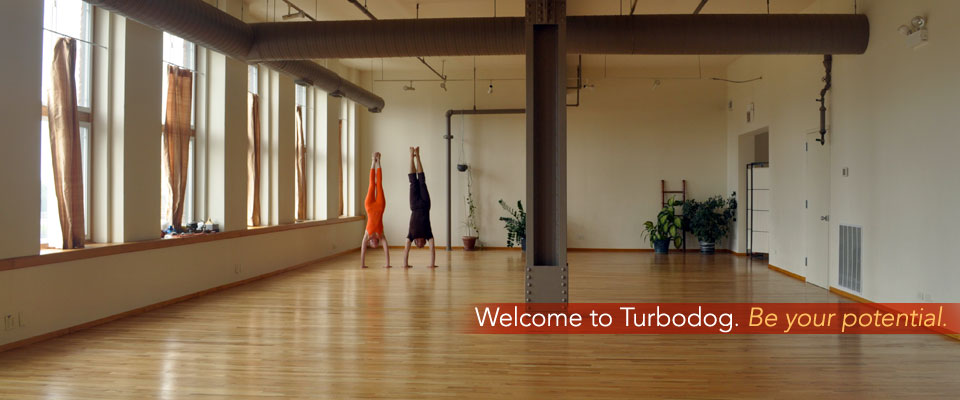 Thanksgiving Weekend Schedule:
Thanksgiving Day, Thursday Nov 27: 10-11:30am Special Yoga & Gratitude Ceremony with Talya.
The ceremony will be a family-friendly affair because it's important to us to begin, more actively, folding our community's kids into our general yoga environment. It's good for the kids and it's good for the adults. Read the Nov Newsletter to discover why. (If you're not signed up for our newsletter you can easily remedy that by scrolling to the bottom of the page.) This won't preclude those of you who don't have kids from having a meaningful experience, and will allow those of you who want to share this day with your kids and spouses to do just that. (all other classes cancelled that day)

Friday, Nov 28: 10-11:30am yoga with Steve (all other classes cancelled that day)
3-4:30pm: Kirtan with Steve and the Turbodog Yoga Band

Saturday & Sunday schedules are as usual.

Can't get to one of our classes? You can now take class with us whenever you want.
Classes online on demand. Learn more
And now you can enjoy yoga snacks, for those days when you only have 20 or 30 minutes.
The C Word, Nov 23, 2014:
The most common issues with shoulders are that they round forward, they live up around the ears (i.e. hike up) and that they get injured, most commonly a "rotator cuff" injury. The main culprits are overly short and tight pecs, overly short and tight upper traps, very weak and over stretched upper back muscles, and an atrophied serratus anterior. [ 186 more words. ]...Read more