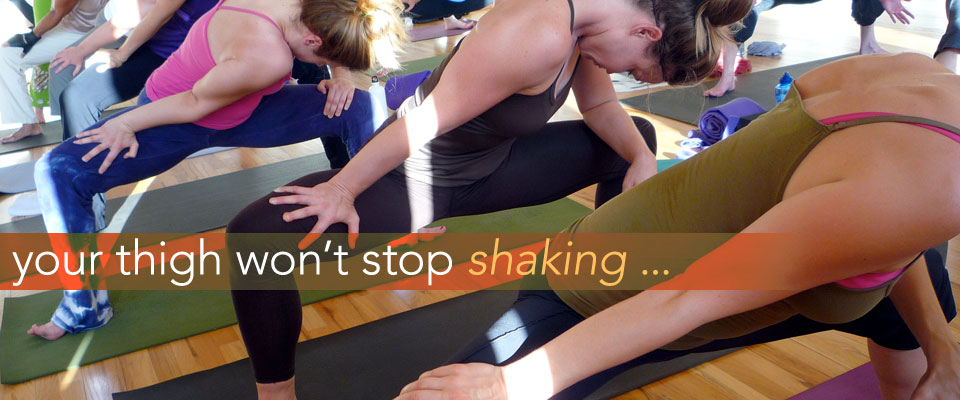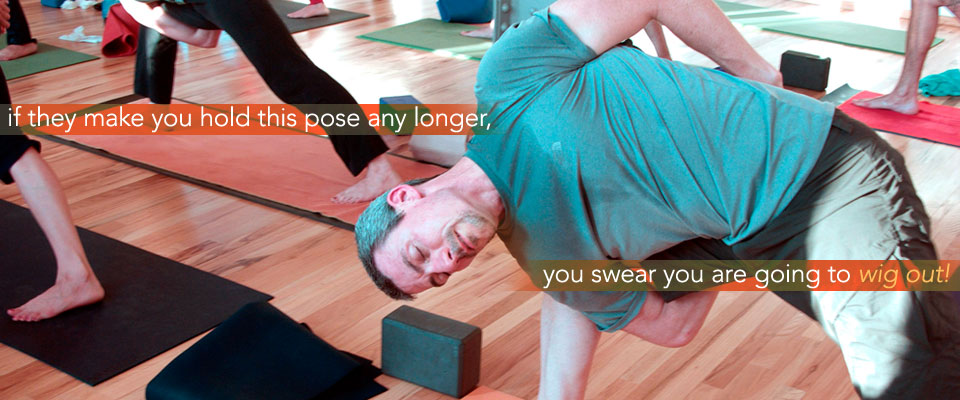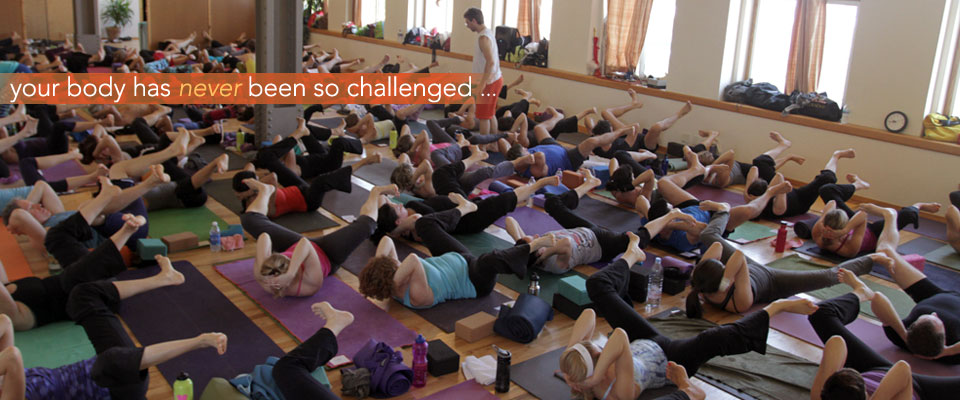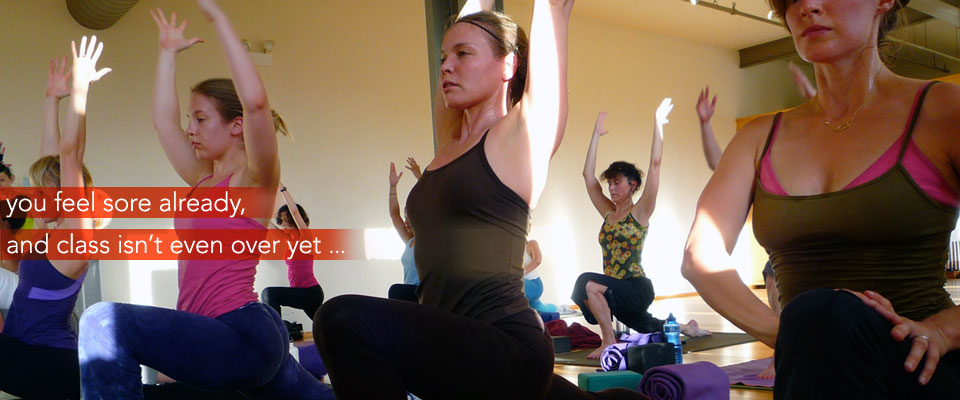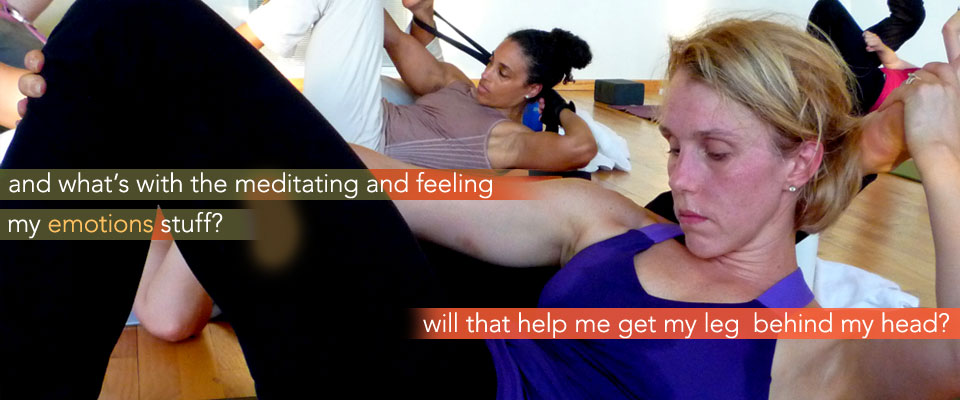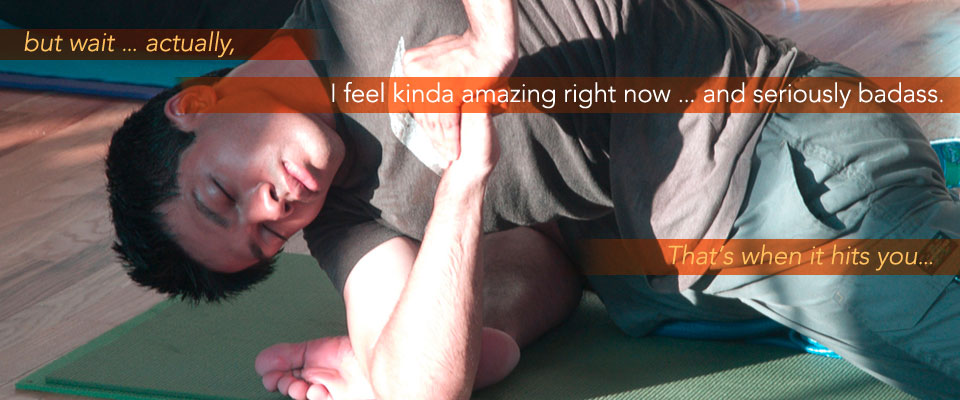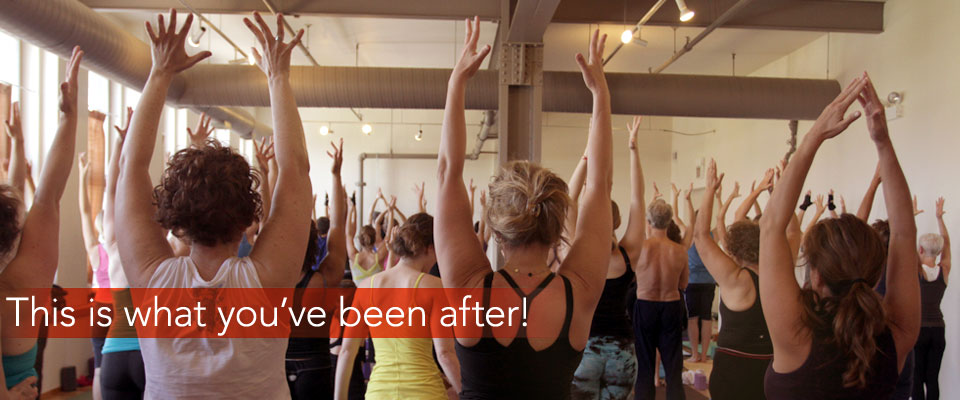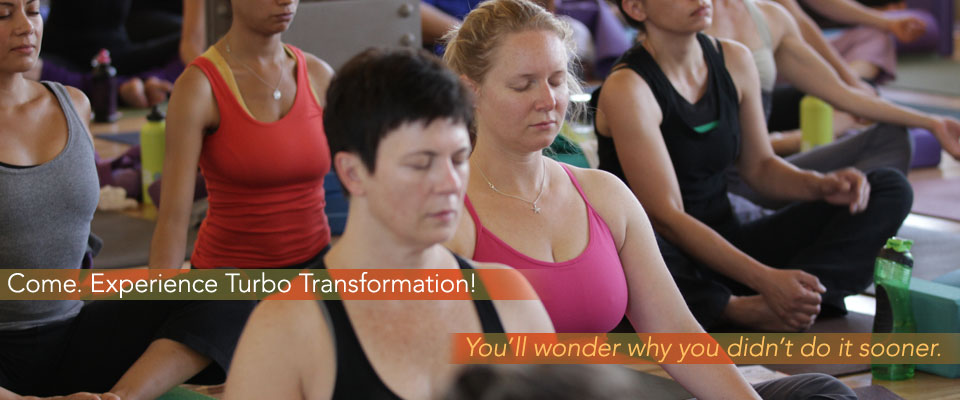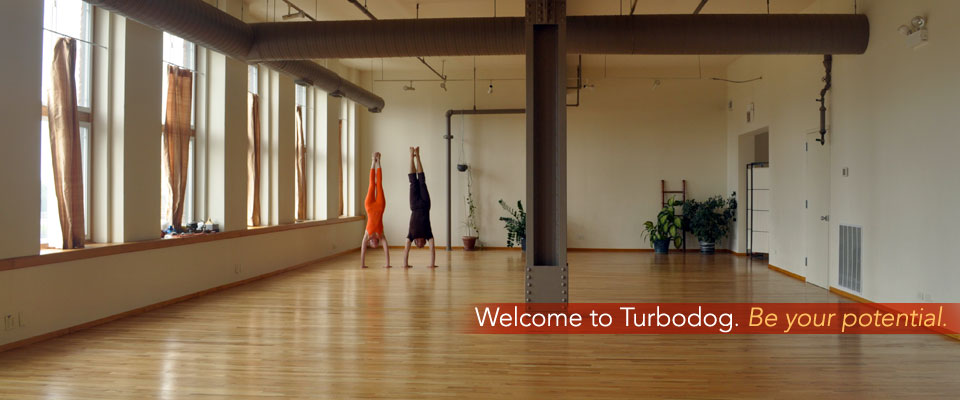 We moved to Israel in the summer of 2019. Look for ongoing classes there and workshops, trainings and retreats in both Israel and Europe.
Steve still teaches ongoing classes at Eb&Flow when he's in Chicago. Join him for a class during the month of November.
We will be in the US during the summer of 2020, offering workshops and classes during July and August. Stay tuned for more info.


Can't get to one of our classes? You can now take class with us whenever you want.
Classes online on demand. Learn more
And now you can enjoy yoga snacks, for those days when you only have 20 or 30 minutes.
Great Upper Back-Shoulder-Neck Practice:
Not long ago, upper back, shoulder and neck tension were proving to be a real pain in my butt (haha). Pain in these areas is almost always a matter of bad alignment - i.e., pushing head forward, rounding shoulders, slouching... Sound familiar? Most people have some, if not all of these going on. The head is supposed to sit squarely at the top of the spine. [ 553 more words. ] Read more