Learn how to confidently care for pre and post natal moms with highly effective, scientifically proven tools.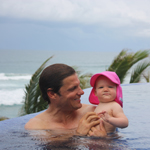 Because going away on vacation with other families is always more fun both for the kids and the adults.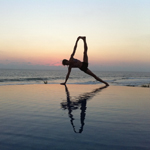 Because when it's freezing where you live and February rolls around, every fiber in your being longs to be somewhere warm, with awesome people, doing incredible yoga. Right? We know, we long for all that too.