OCT 31 & NOV 1, 2015
PRE AND POST NATAL TRAINING WITH TALYA RING
Juneau Family Health and Birth Center, Juneau Alaska

This training is appropriate for:
Pregnant and postpartum mothers
Healthcare professionals
Midwives
Doulas
Yoga Teachers
Fitness Trainers
and anyone else in the community who supports pregnant and postpartum mothers in their health and wellbeing...

Pregnancy and birth are colored by great beauty, power, but also, lots of insecurity. During these times, when clients are at their most vulnerable and need the most guidance, you can emerge as someone who has the skill to legitimately assist them. You can help them find strength, comfort and relief. When you are able to step up in this way, the relationships you develop with your clients become much richer and are rooted in a deep trust. Their loyalty and connection to you will expand your business, as well as your confidence. Both sides benefit immensely.
This training is packed with highly effective and scientifically-based material you can begin applying immediately. Whether you are a care-giver, a friend, or someone planning on giving birth, or if you've already given birth and have any residual pain, you will learn to become a creative healer and problem-solver with a proven tool box at your disposal.
Saturday, Oct 31, 10am-1pm: Prenatal care
Sunday, Nov 1, 10am - 1pm: Post-partum care
Investment:
$80/session or $140 for both if by Oct 17
$90/session or $160 for both if after
Scholarships for this training are available to all registrants through
Rainforest Yoga
This training is being hosted by Rainforest Yoga and the Juneau Family Health & Birth Center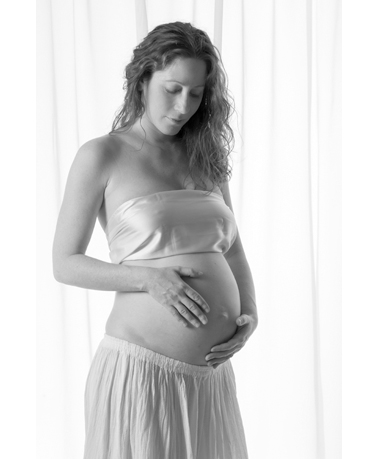 About Talya Ring (the instructor):
Talya is co-creator of Turbodog Yoga, a style on the cutting edge of yoga. She has been teaching since 2004 and is an E-RYT 500 registered Yoga Alliance Instructor. She works extensively training yoga teachers, providing pre and post natal care, and travels around the world teaching workshops, trainings and retreats. She was among the original Forrest Yoga mentors, a select group of elite teachers providing continuing education and training support for Forrest Yoga teacher training graduates. She has given birth to one child in a planned home birth that turned cesarean, and the efficacy of the information she shares has been verified first hand.